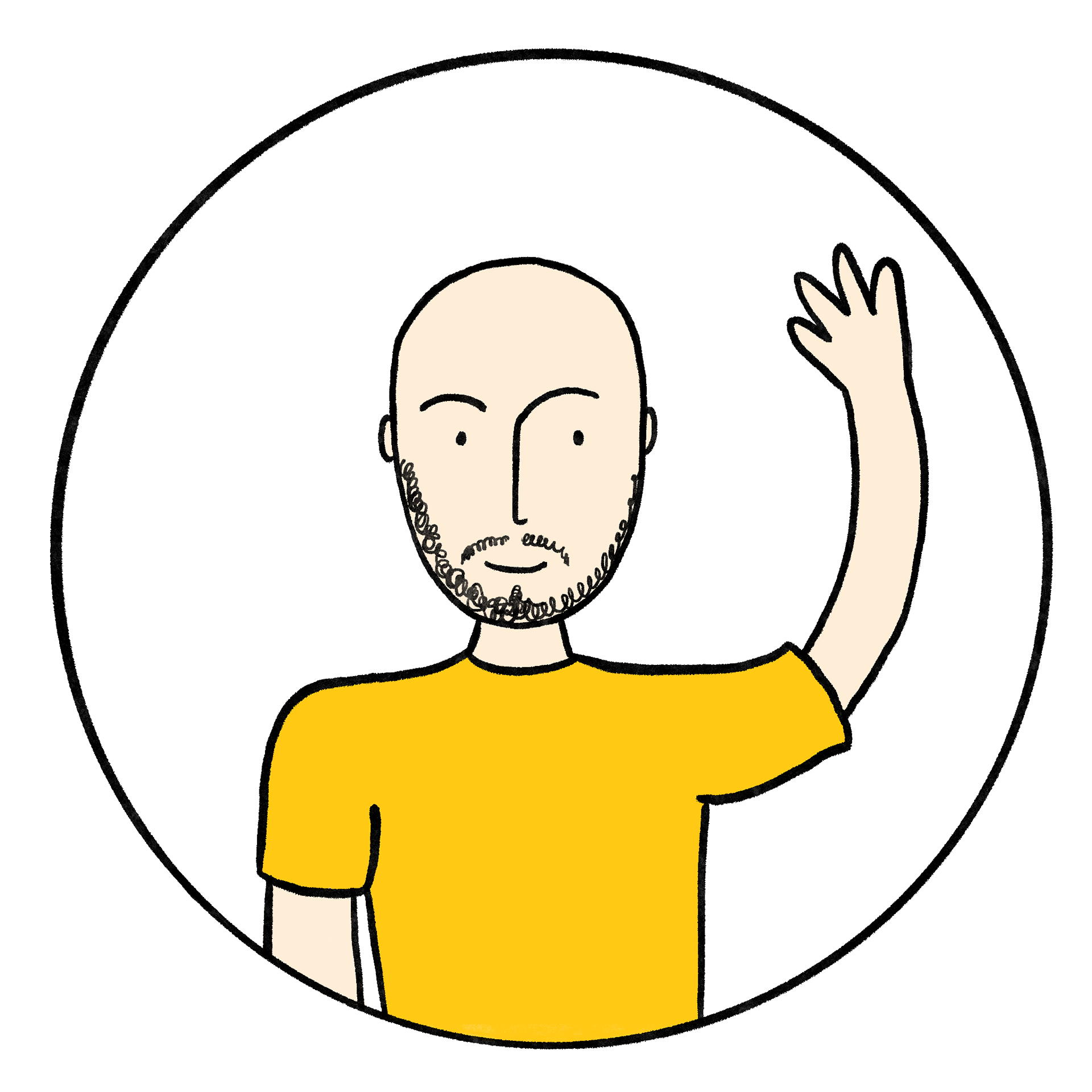 Bergamasco di nascita, ho studiato e lavorato a Parigi e Milano prima di scegliere Bologna.
Dopo tre anni in un'agenzia di comunicazione milanese come direttore creativo, ho scelto la strada del libero professionista.
Mi occupo di video, grafica e illustrazione.
Born in Bergamo, I studied and worked in Paris and Milan before choosing Bologna.
After three years in a Milanese communication agency as creative director, I chose to become a freelancer.
I deal with video, graphics and illustration.